Hey guys – Sam and I wanted to write an update and thank you all for your continued support of the Oost community. We hope you're enjoying your home here and have been able to make some good use of the community/public areas to enhance your fantasy in SL.

One of the reasons Sam and I have always wanted a place like Oost, is to build a sense of community around a place that was welcoming, unashamed, and one that we can call home. Somewhere that we can get to know our neighbors, and co-exist without any fear or inhibition.

For many gay men, in particular, this kind of freedom and security is not something we take for granted. Sadly many people don't have access to a community like this in reality and it makes gay estates like Oost so much more important. So as we continue to add areas, activities and events to connect us, we also hope to keep it a little quiet sometimes too, where you can enjoy your home, with your friends in peace and tranquility.

Sam and I have been so blown away by the response to the Oost sims. I'm thankful to him for kicking this off and making it all possible, and really appreciate all of the kind feedback you've given us since opening last year. The fact that you continue to inhabit our shared paradise makes this home feel truly alive and I hope we continue to enjoy this place as neighbors and friends for a long time.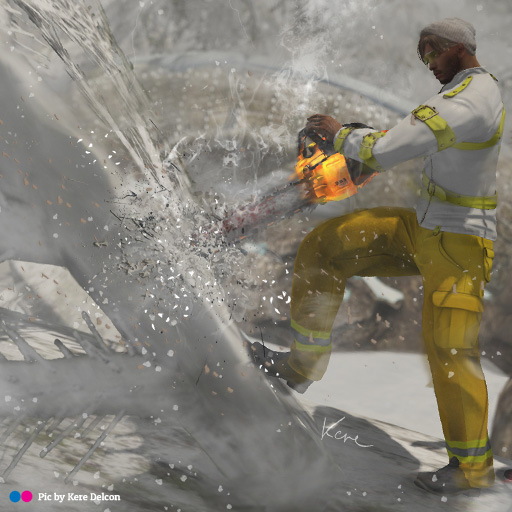 As we approach our first year in SL, here's a run-down of some of the things we've enjoyed together:

September: Oost West opens

October: Added the Caves and Games | DJ Sasch, DJ Yifu, and DJ Tay join as regular event DJs

November: Collectible Oost Brewery bottles the first wave of collectible bottles with your favorite bears

December: Winter arrives | Christmas | New bar opens

January: Winter Storm – mini-event (and aftermath)

February: Oost Village opens | Spring arrives

March: Wild bears invade – mini-event (with gift hoodies) | Oost Community website launched | New online help and resident tools added

April: Caves remodeled | Oost Egg Hunt – mini-event (with collectible eggs)



And there's more to come. In June we are really happy to be a sponsor of this year's Second Pride and hosting an Oost Party at the festival. We'll also herald in the arrival of Summer and experience a heat-wave mini-event at the sims (with more free gifts).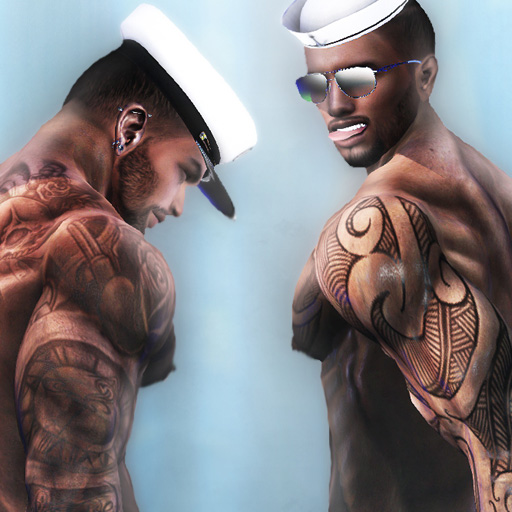 The biggest news we have to share is that we'll finally get to see where the roads from our village lead, as Oost Harbor opens next week. The Harbor will offer new 'maritime-themed' community hubs such as a dock, a fishing cabin and a small beach. Along with that will be new rental plots available as more bears are looking to join our community and make their home with us.

To begin with, Oost Harbor will be open only for you, our residents, to preview. You'll have the first pick of any new plots if you're looking for a change of view, but if you're happy where you are – then we're happy too!

You have made the Oost Community possible, and keep it a living place – more than just dots on a map!

Thank you all for the journey so far. Here's to a long hot Summer – and whatever is coming next…

Kere & Sam